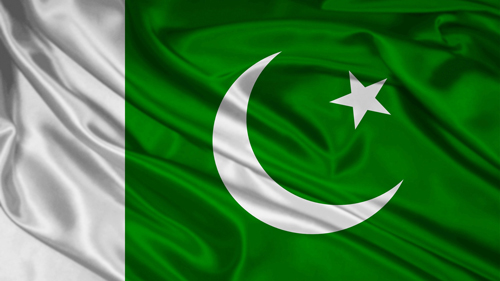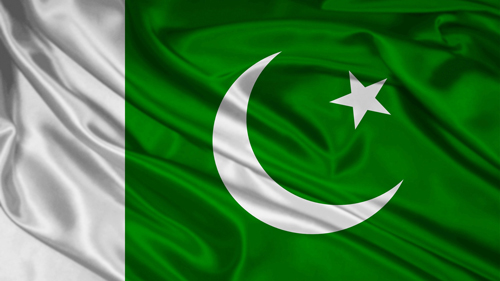 Pakistan, the cradle of the world's one of the oldest civilizations, is a land of splendor & bounty, from the highest peaks of Himalayas through the lush green valleys of Indus to the shores of Arabian Sea, the land & people are rich in cultural heritage, bright & contrasting colors, hospitability, originality and spirituality.
Islamabad is the capital of Pakistan, with four Provinces, Federal and Provincially Administrated Tribal Areas, Autonomous Region of Gilgit Baltistan and Free State of Jammu & Kashmir, Pakistan is flanked by Iran & landlocked Afghanistan in the west, China in the North and India in the East, while the warm Arabian Sea is in south.
With proximity to the affluent Middle East and Promising Central Asia, Pakistan offers a vast market of over 700 million consumers.
Pakistan with its world class ports, the largest being at Karachi, and extensive Rail / Road network offers short route to supply goods and services to Afghanistan and Central Asia.
Star Shipping with its head office in Karachi and own network of offices in almost all the major economical and industrial cities of Pakistan, is geared, positioned and strategically located to serve you in South, Central Asia and Middle East.
Islamic Republic of Pakistan
Location: Southern Asia, bordering the Arabian Sea, between India on the east and Iran and Afghanistan on the west and China in the north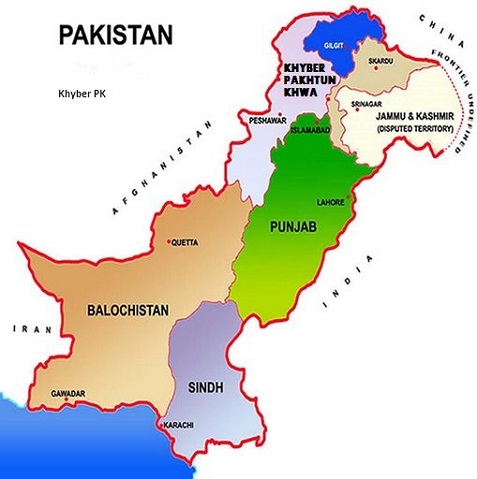 Population (2014 est.) 196,174,380 (growth rate: 1.49%); birth rate: 23.19/1000; infant mortality rate: 57.48/1000; life expectancy: 67.05; density per sq mi: 215
Largest cities: Karachi 13.876 million; Lahore 7.566 million; Faisalabad 3.038 million; Rawalpindi 2.164 million; Multan 1.775 million (2011)
Standard Time: GMT + 500
Capital: Islamabad
Major Sea Ports: Karachi, Bin Qasim, Gawadar
Geographic coordinates: 30 00 N, 70 00 E
Area:
Total: 796,095 sq km
Land: 770,875 sq km
Water: 25,220 sq km
Land boundaries: Border in km with: Afghanistan 2,430, China 523, India 2,912, Iran 909 = Total 6,774 km
Coastline: 1,046 km
Maritime claims:
Territorial sea: 12 nm
Contiguous zone: 24 nm
Exclusive Economic Zone / Continental Shelf: 200 nm
Climate: Mostly hot, dry desert; temperate in northwest; arctic in north
Elevation extremes:
Lowest point: Indian Ocean 0 m
Highest point: K2 = 8,611 m
Currency: Pak Rupee
National Language: Urdu